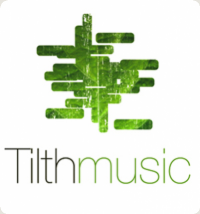 Track Naiad released on Tilth Music with 3 remixes from Vito (HU), Styller (SK) and
D.Lectro (HU)
Tilth Music is a digital label that places quality music in the center. His main focus
is progressive house and breakbeat. They like rhythmic and mystical sounds.
For label, the most important goal is to bring out the maximum potential in all our
releases regarding both the meaning in the music and the clearness of the sound.
Tilth Music represents naturally clear sound and the hightest of quality, always…
Tracks on this release:
01. Naiad (Original)
02. Naiad (Vito Remix)
03. Naiad (Styller Remix)
04. Naiad (D.Lectro Remix)